I hope you all had a fantastic labor Day weekend. We had a pretty incredible one, if I do say so myself. I'll give you a hint about what we did:
Boob tape
9 AM hair appointments
Back-up shoes
Hardcore dance-offs to "Poison" by Bel Div Divoe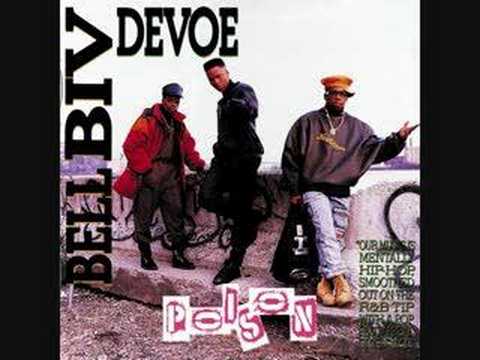 If you guessed that we went to a wedding, then… well, you're either the bride or you're a stalker. Either way, thanks for reading my blog.
I've been told that once you get engaged, you attend weddings with a different attitude. You notice (and judge) all the details and make mental notes for what you want and don't want for your own day. I don't know if I totally agree with that because I loved every detail of this wedding. Maybe it's because I love the bride, but that doesn't change the fact that I am a critical B. It truly was fabulous.
The bride is an incredible artist and hilarious human being. After college she moved to NYC and now makes pretty pretty cakes for fabulous people. Here's an example of one she made:
Bonkers, right? I decided to share this particular cake with you for a reason. Not only does the bride love Paris and bagels and TLC programming (all requirements for friendship with moi), she loves Hello Kitty. And because I knew that her wedding would be gorgeous and tasteful, I decided she needed at least one ridiculous element to her celebrations. Like a Hello Kitty rehearsal bouquet.
I searched for some ideas on Google and found some examples, but for the most part I just winged it. I used mums but you could easily use carnations or even hydrangea. I looped floral wire through a button and twisted it so I could easily insert it into the bouquet later.  Then, I cut the eyes and nose out of foam and glued them to the wired buttons. (You could also use the plain buttons but I couldn't find anything that was the right shape.) For the ears, I curled the floral wire at the top so it was in a flat spiral and then glued it between two pieces of foam shaped like Kitty ears.
Once all the pieces were ready, I gathered my mums (three small bunches in total) and inserted the features. Don't be shy, move the wire around how you like it. If you are wimpy with the wire you'll be constantly trying to nudge it back in place. Once the bunch is how you like it, clip the stems and wire and wrap it in floral tape. I followed mine up with red and pink ribbon with some trailing strands.
I didn't take many pictures of the process but it's really pretty simple. I'm happy to answer any questions you might have though. Like, "What did the Mister think when you told him you were making a 'Hello Kitty' bouquet?"
He just smiled and said good luck.
(Blog note: I'm officially over the pre-made WordPress format and I'm ready to make the leap to something more customized. Any suggestions on where to find cute templates or cheap designers?)
Related posts: